The article below contains affiliate links which help me continue bringing advanced reviews to you. Your support is greatly appreciated!
For years the Sony Alpha lineup has been driving a revolution in the camera industry. Unprecedented advances in camera technology drove the brand to the forefront of innovation and sales, but most of the lens releases have been designed to fill the standard lens quiver expected of a major camera brand. While lenses like the 16-35mm GM and 24-70mm GM are spectacular, they're truly just the Sony iteration of a classic lens, and many of us have been waiting expectantly for Sony to turn their revolutionary engineers loose into the lens design world. 
Enter: the brand new 12-24mm f/2.8 GM. The first full-frame 12-24mm f/2.8 lens ever, it not only outstrips the competition in focal length and aperture, but comes in significantly lighter than any similar lens on the market. This lens is a true marvel of optical engineering, and I hope this is an indicator that future lens releases will continue down this path. 
Specifications
MSRP: $2,999 USD / $3,999 CAD
Dimensions: Φ3.875" x 5.5"(Φ96.7 x 137 mm)
Weight: 847g (29.9oz)
Field of view: 122° (at 12mm)
Minimum Focus Distance: 11"
Magnification: 0.14x
Aperture Range: f/2.8 - 22
Filter Diameter: N/A
Optics: 3 Extreme Aspherical Elements, 1 Aspherical Element, 2 Super ED Elements, 3 ED Elements 
Focus Motors: 4 XD Linear Focus Motors

Number of Aperture Blades: 9 (rounded)
Mount: Sony-E
Sample Images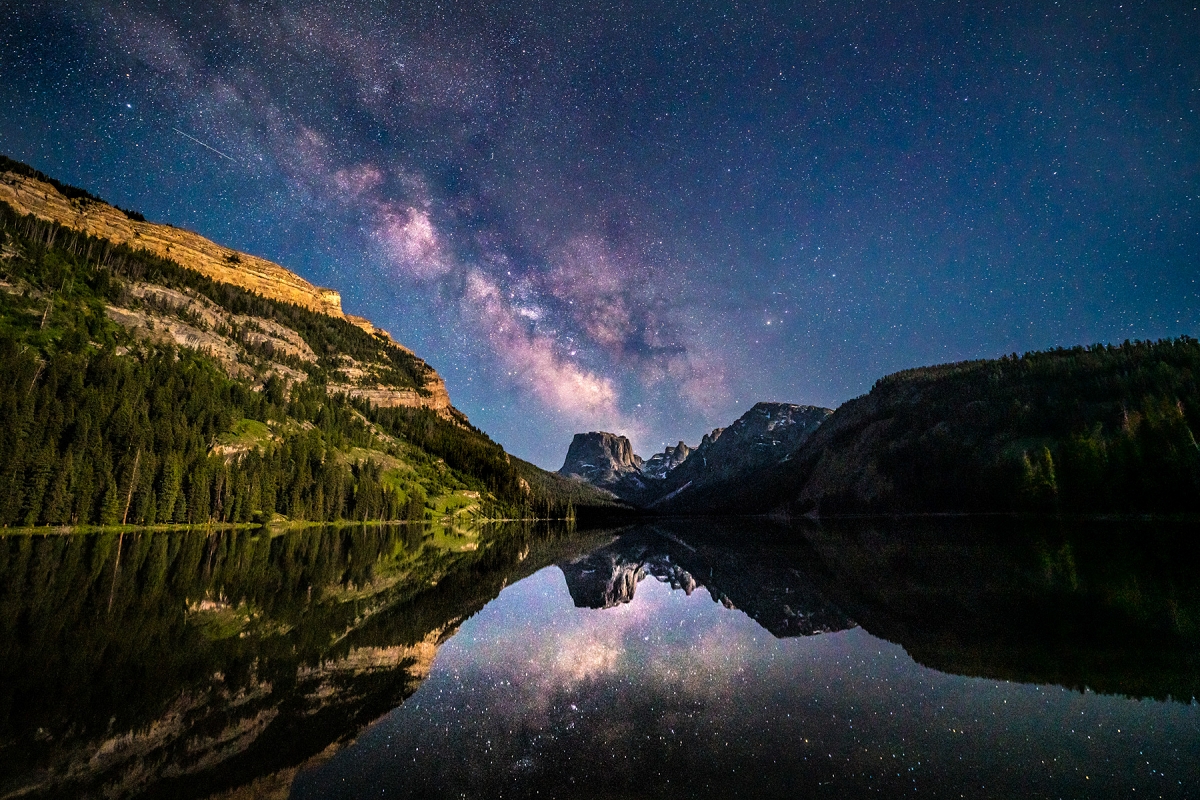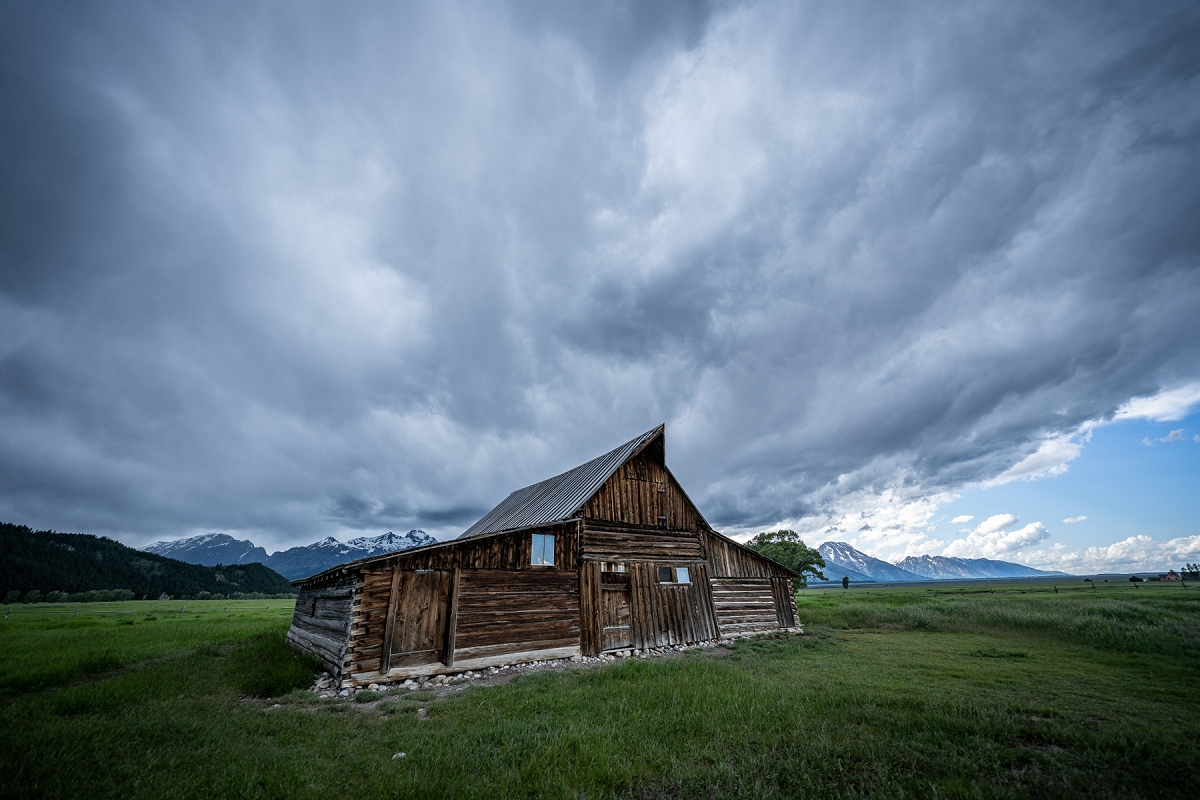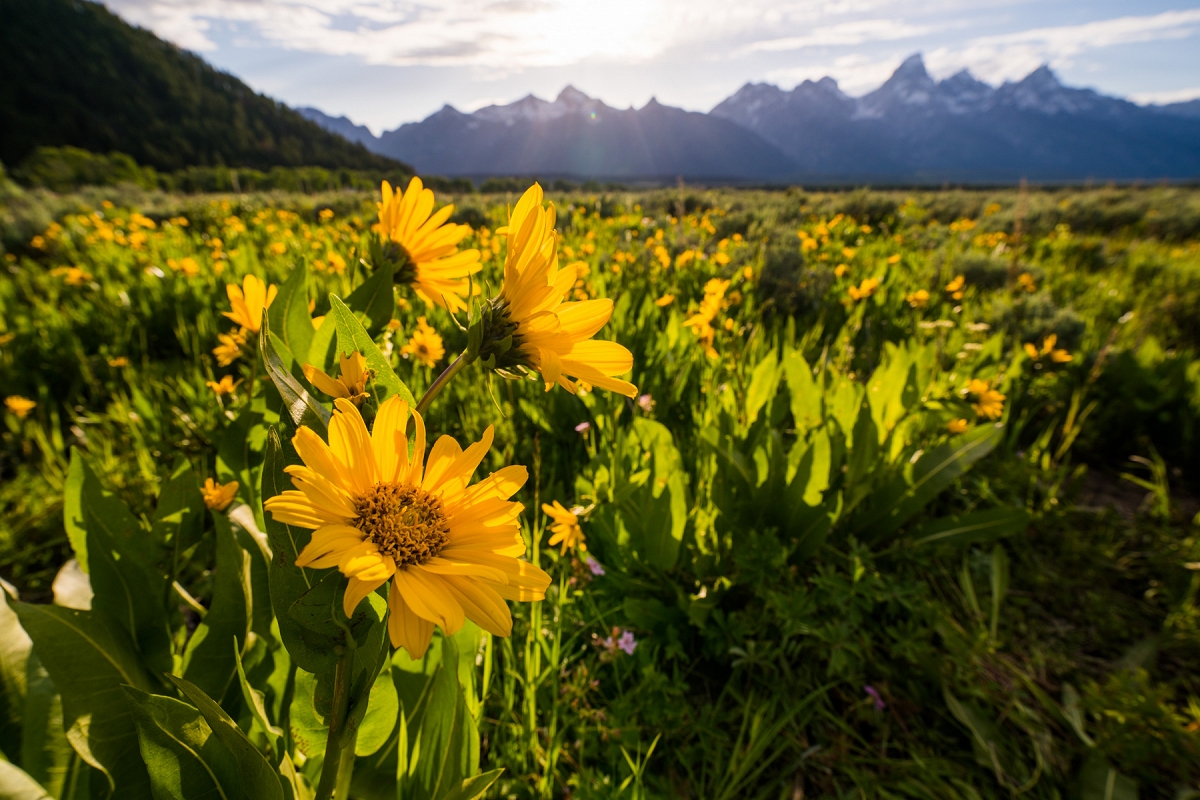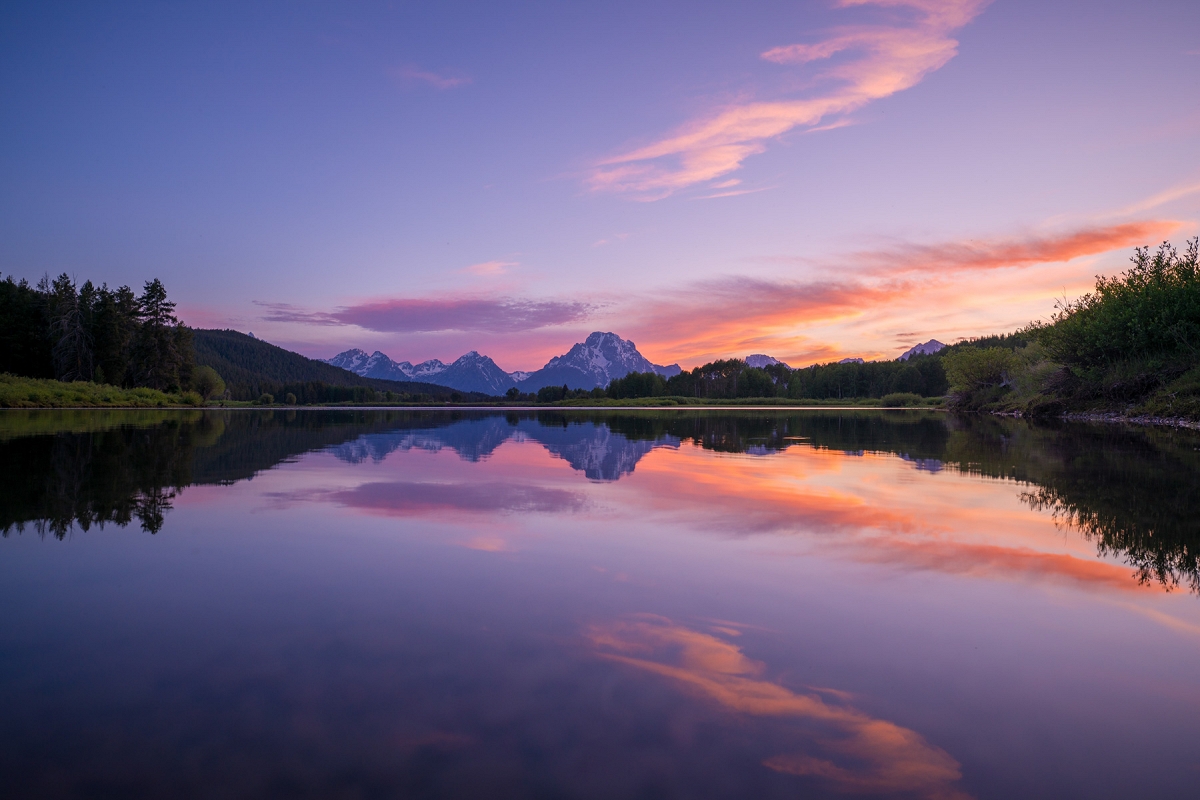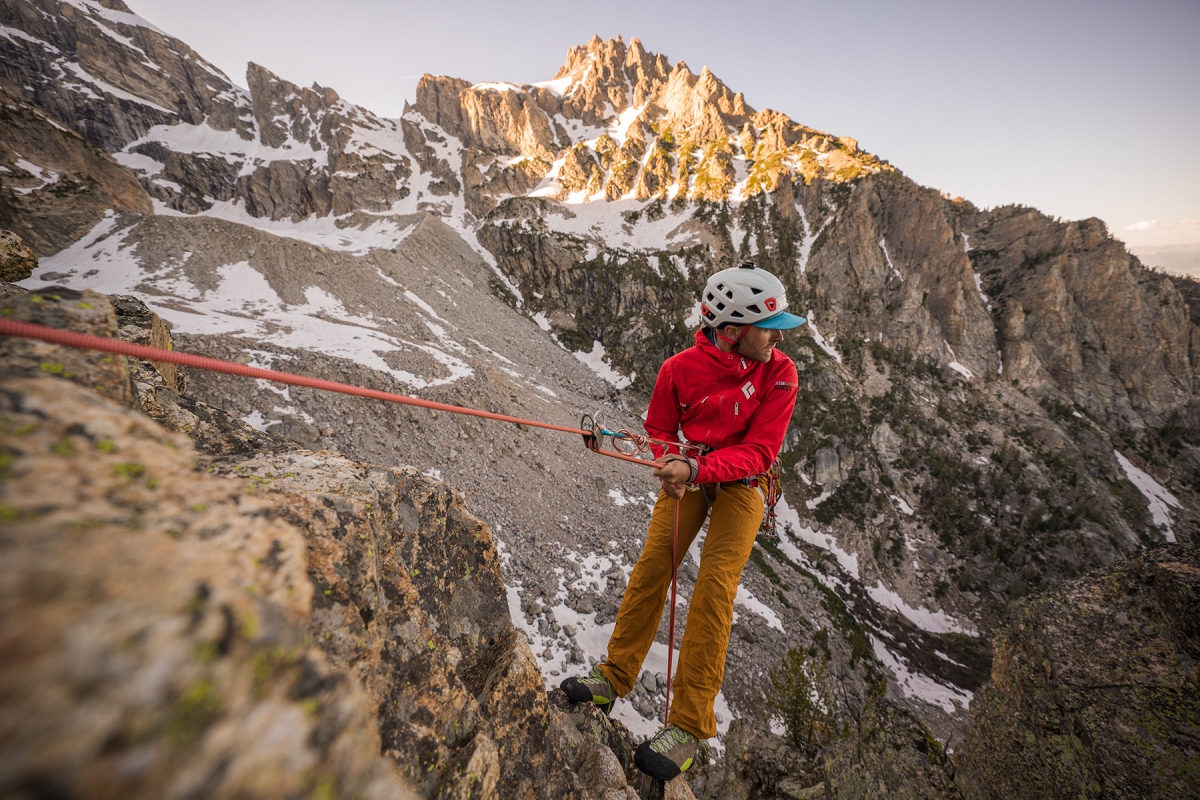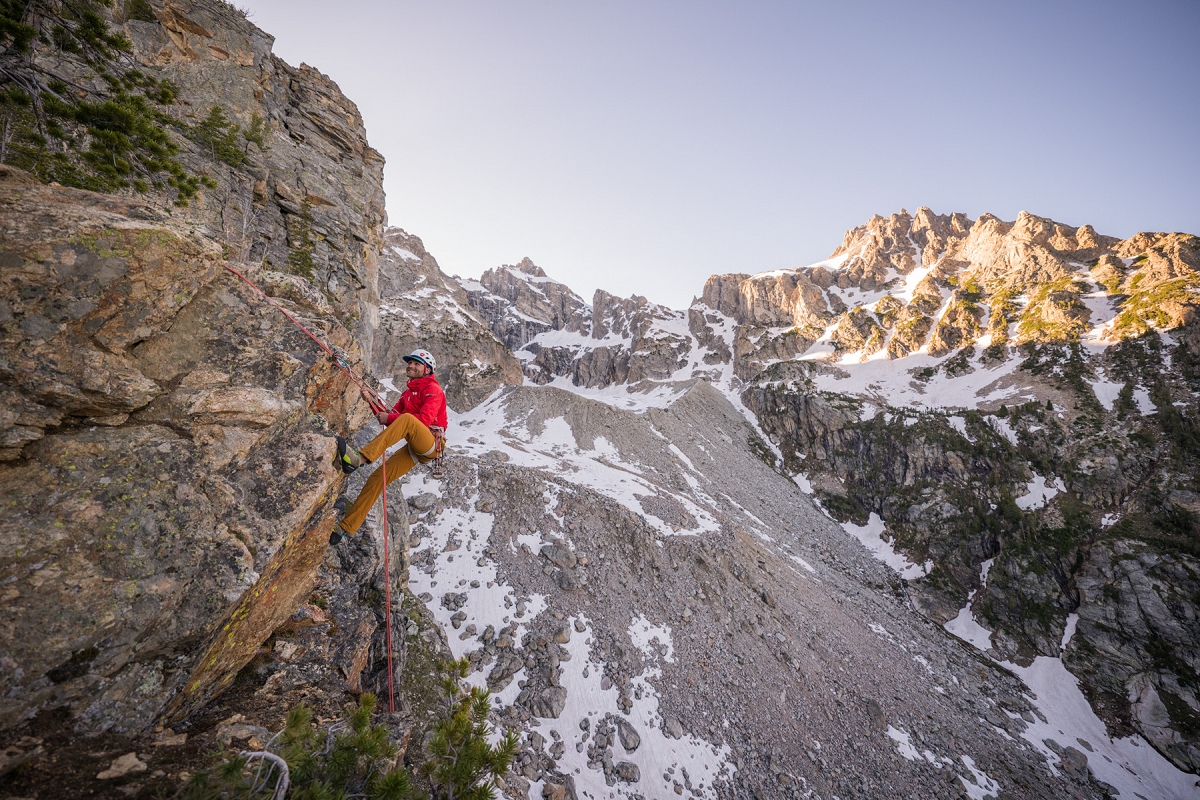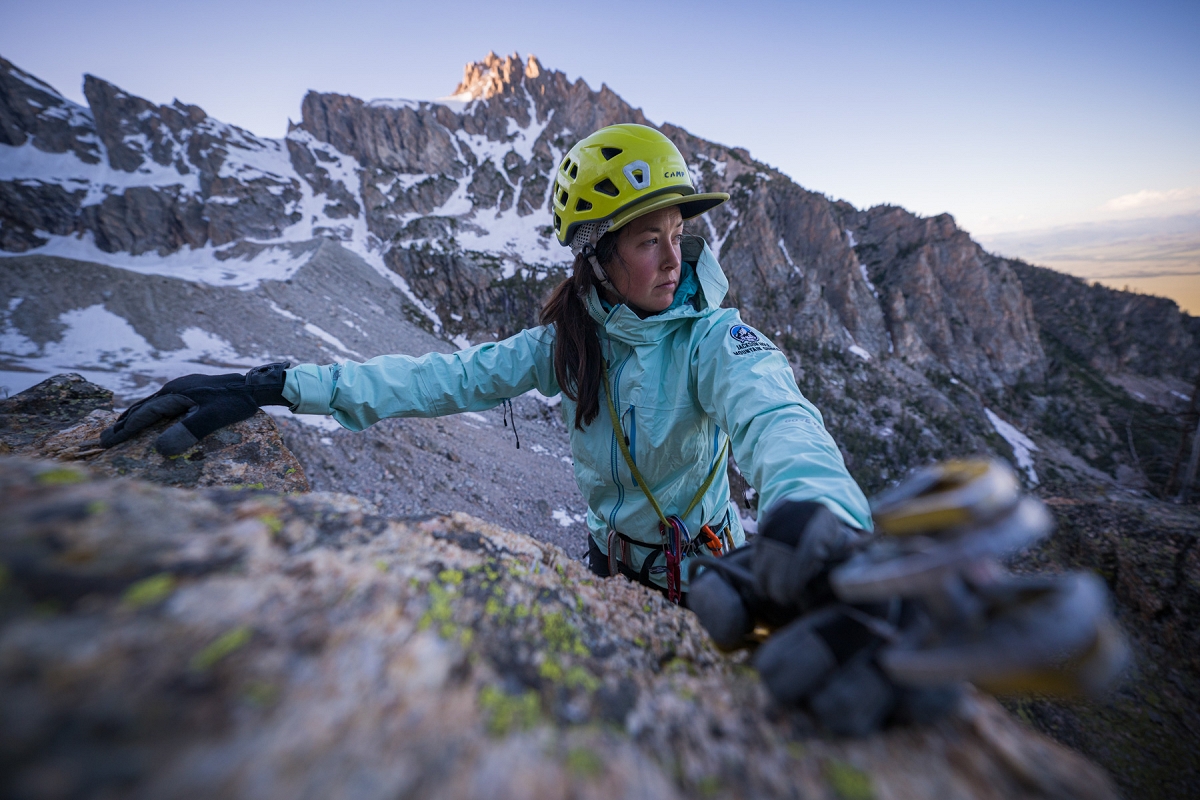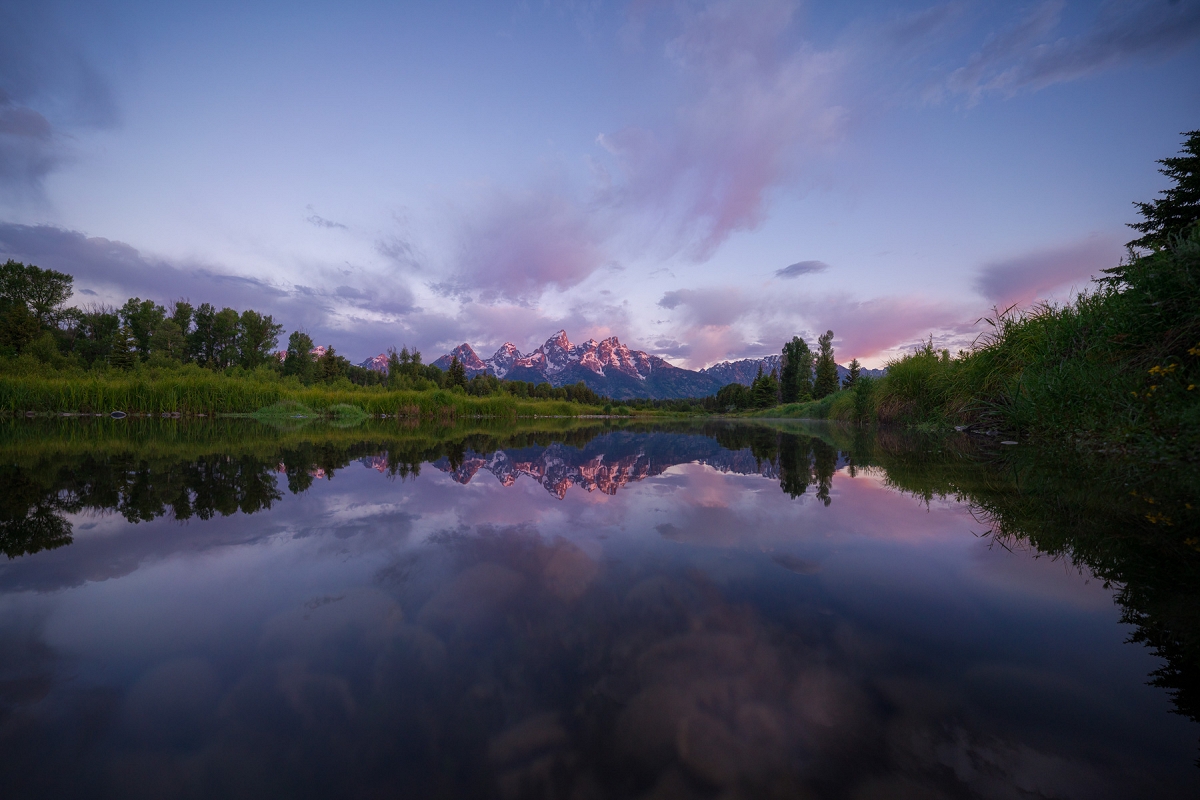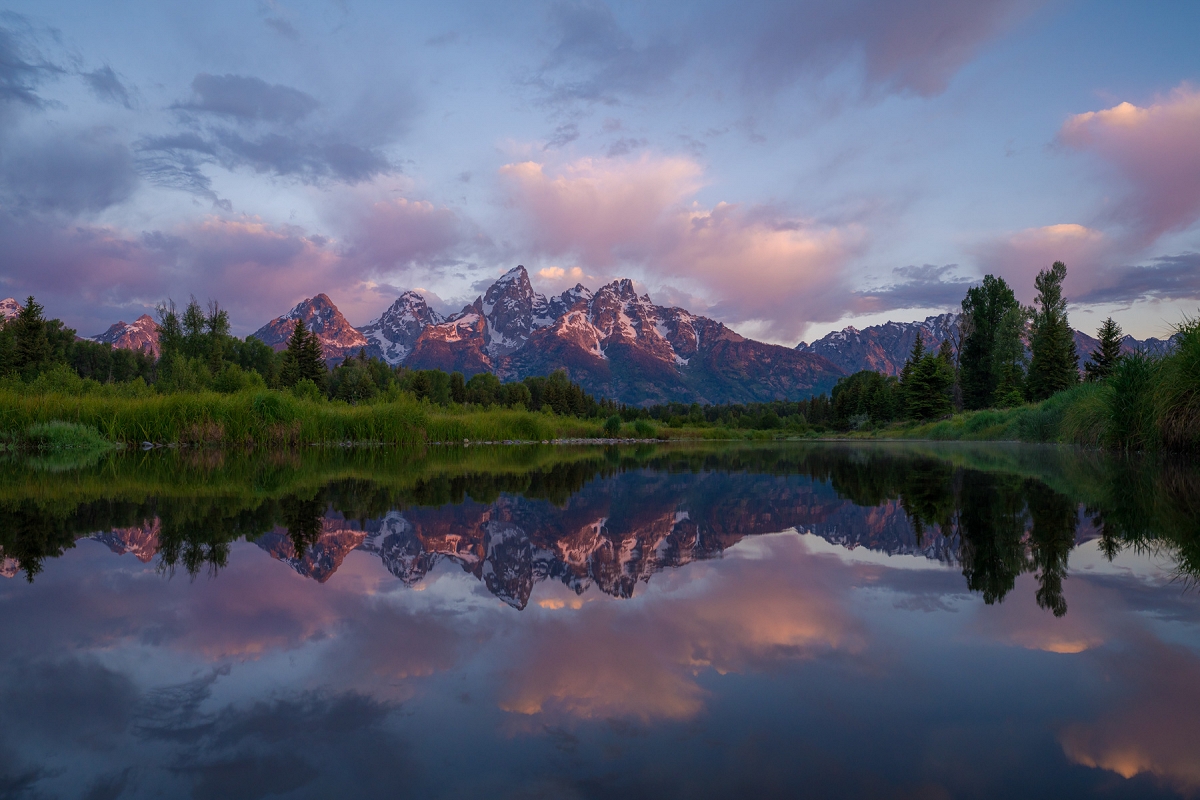 Size and Form Function
I suppose it comes as little surprise that this lens is fairly large. There are simple laws of physics involved with bending light at a 122º field of view with a wide aperture like f/2.8 that can't be ignored, and as such any lens with these parameters will end up somewhat "big". That said, I am incredibly impressed by just how light and compact they were able to make it. Only 97.6mm x 137mm and weighing in at 847g (just shy of 30oz) makes this lens only slightly wider than the Sony 24-70mm f/2.8 GM, and actually 39g lighter. More impressively, it comes in 153g lighter than the Nikon 14-24mm f/2.8 and 233g lighter than the Canon 11-24mm f/4. Significantly lighter than the two closest competitors while also boasting a broader focal length range AND aperture is a substantial accomplishment, and hopefully an indication of the direction Sony's R&D department will be heading in for future releases.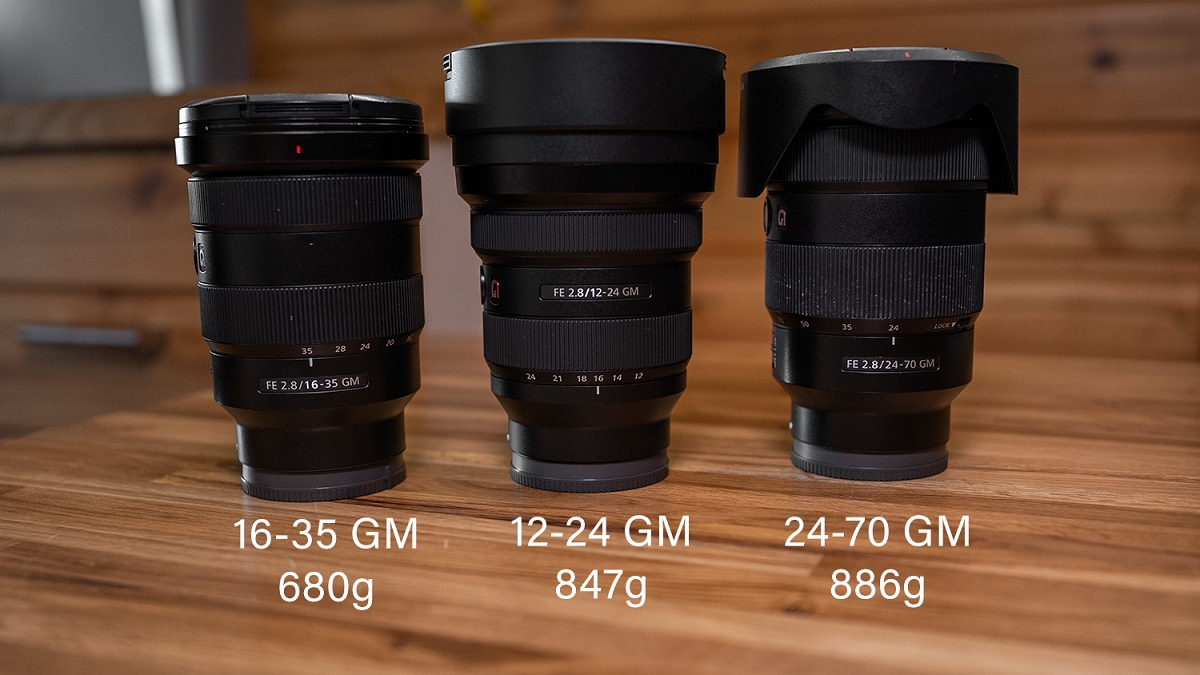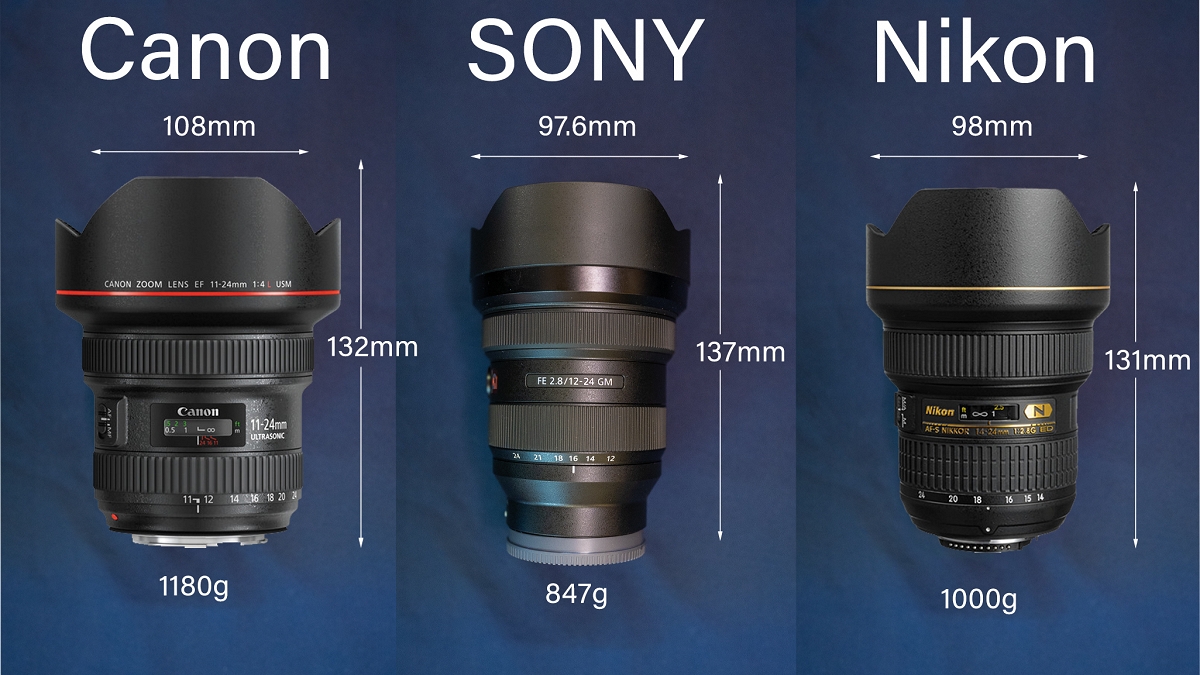 Visually the lens looks very similar to the Sony 16-35mm GM and the 24-70mm GM with the manual zoom ring and a manual focus ring with a selector switch for autofocus or manual focus as well as a programmable focus-hold button. This lens features internal zoom meaning it doesn't extend as you change focal lengths but if you look at the front of the lens you can see the front element moving in and out as the focal length changes. I love that the lens itself doesn't increase in length as this means better weather sealing for dust and moisture. 
The bulbous front element comes with a fluorine coating to prevent fingerprints, dust, water, etc and is protected by an integrated petal-style hood and a very serious looking, multi-directional front lens cap - meaning it safely attaches to the front of the lens at any angle, saving you time in the field and reducing accidental drops and damage. 
The new 12-24mm also features four XD Linear Focus Motors, the most of any lens on the market. This means frighteningly fast and accurate autofocus, and completely silent as well for those burgeoning cinematographers out there. 
Perhaps the most unique aspect of this lens design, however, is the integrated rear filter slot designed to hold custom-cut ND filters right in front of the camera sensor. With the large front element and built-in hood there's no option for screw-on filters for the front, and carrying a whole different rectangular filter and mounting system is bulky and cumbersome. I didn't get a chance to buy ND film and cut filters so I can't comment on the efficacy of this design, but I do like the idea of not needing a bulky and expensive attachment rig for front-mounted glass filter plates. 
Optical Performance
Optically, this lens is an absolute gem. Featuring three Extreme-Aspherical Glass elements, one Aspherical lens element, three Extra Low-Dispersion Glass elements and two Super Extra Low-Dispersion Glass elements with the Nano AR Coating for reduced reflectivity and increased light transmission, it seems as though Sony really pulled out all the stops. 
The new 12-24mm is rectilinear, meaning the image created by the 122º field of view doesn't distort and warp straight lines (such as edges of buildings). The trade-off of this, of course, is stretched edge pixels, but I much prefer that over the warped fish-eye projection. With three Extreme Aspherical lens elements (characterized by an extremely dramatic thickness ratio from the center to the edge of the lens elements), images are rendered with beautiful contrast and clarity. Sharpness is advertised as spectacularly good, and as noted below, my tests confirmed this assertion. 
Inside the lens we find three glass elements made with Sony's Extra Low Dispersion Glass and two more elements made from Super Extra Low Dispersion Glass. From the Sony Website;
"Lenses built with conventional optical glass have difficulties with chromatic aberration, and as a result, images suffer from lower contrast, lower color quality, and lower resolution. To counter such problems, ED glass was developed and is included in select lenses. It dramatically improves chromatic aberration at telephoto ranges, and provides superior contrast across the entire image, even at large aperture settings. Super ED glass and fluorite lens provide enhanced compensation for chromatic aberration. Fluorite is also lighter than normal optical glass, contributing to reduced overall lens weight."
Nano AR Coating, a proprietary lens coating that "allows accurate light transmission while effectively suppressing reflections that can cause flare and ghosting. The reflection suppression characteristics of the Nano AR Coating are superior to conventional anti-reflective coatings, including coatings that use an irregular nano-structure, providing a notable improvement in clarity, contrast, and overall image quality." 
This means better light transmission, fewer "ghosts" in images, better sun stars, and fewer artifacts. Basically it means a lot of things, and they're all really, really good news. However, some artifacts (such as lens flares) can be desirable in certain situations, so although I can't believe I'm writing this, optically perfect glass may be considered a bit of a downside. Although lens flares are considered a technical flaw in a lens, from an artistic perspective I absolutely love them. The Sony 12-24mm f/4 is famous for dramatic rainbow flares when shooting backlight subjects, and it's become a staple of my adventure photography lens quiver nearly from that fact alone. I will most certainly miss the lens flares while shooting with the new 12-24mm f/2.8 GM, but the incredible light transmission from f/2.8, contrast rendering and sharpness offered by the Super ED Glass and Nano AR coating are a fantastic trade-off, so overall I still consider this a win. 
Field Test
It's easy to talk about advanced features and new technology, but quite another to put them into action. Let's take a look at some of my test shots and see how the lens stacks up. 
My first thought when I heard 12mm at f/2.8 was "horrible vignette?" and I'm very pleased to announce that's not the case. There is some vignette, sure, just about universal for lenses at this focal length, but it's both manageable and palatable as well as quickly dispatched by stopping down.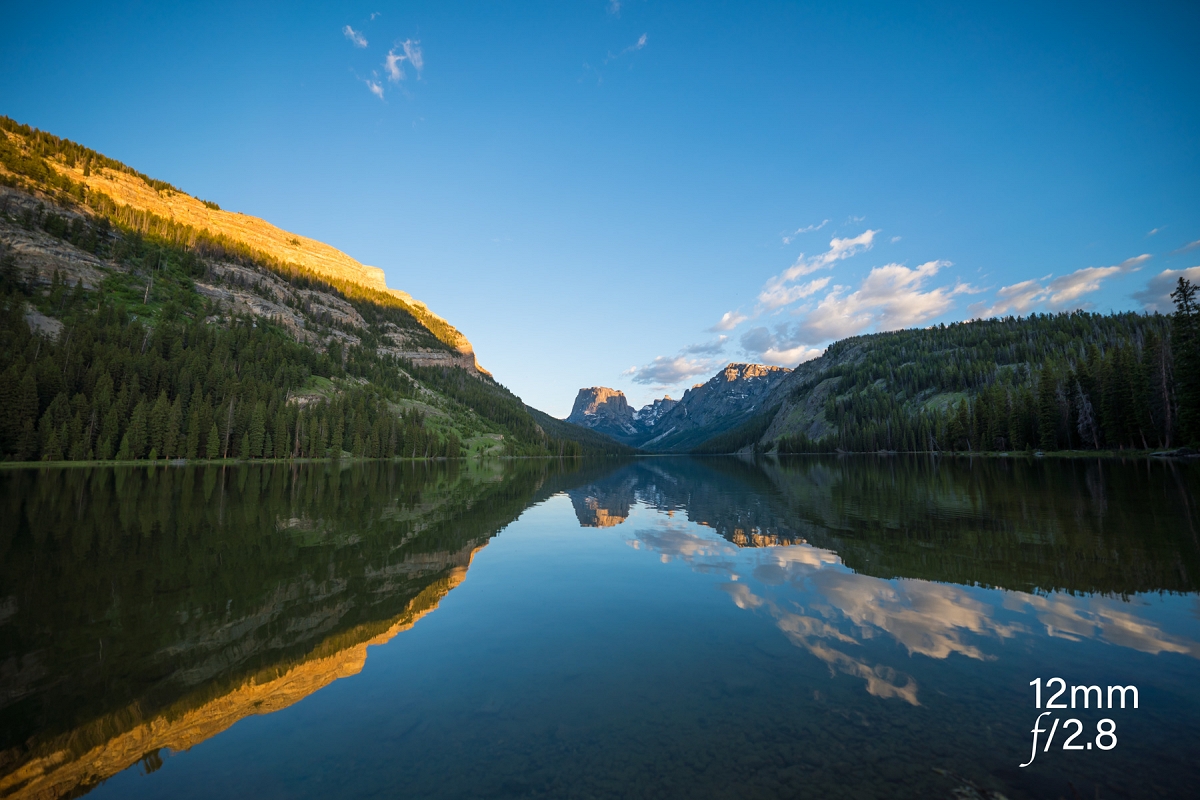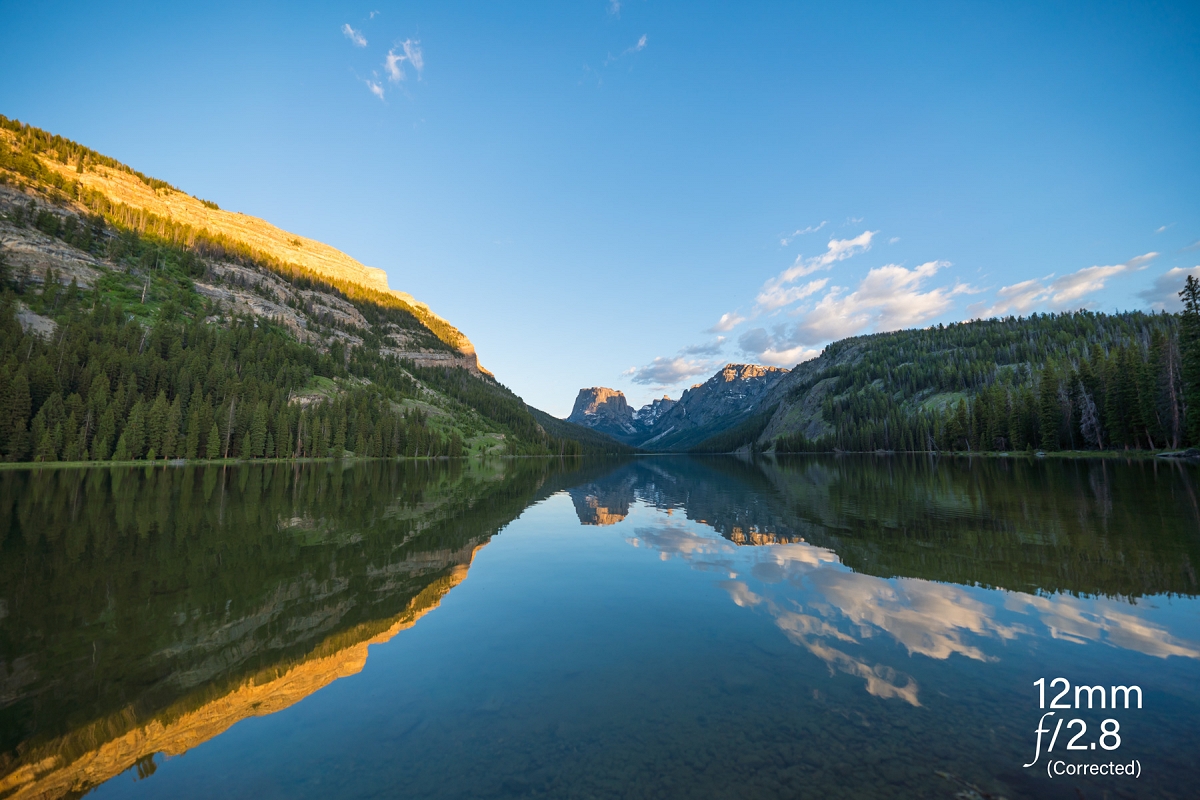 There is no Lightroom lens profile for this lens yet, so I used a close approximation. You can see that the vignette was easily corrected, even at f2.8, creating a beautiful image from corner to corner. Simply stopping down to f/4 reduced the vignette further and by f/5.6 it was nearly gone.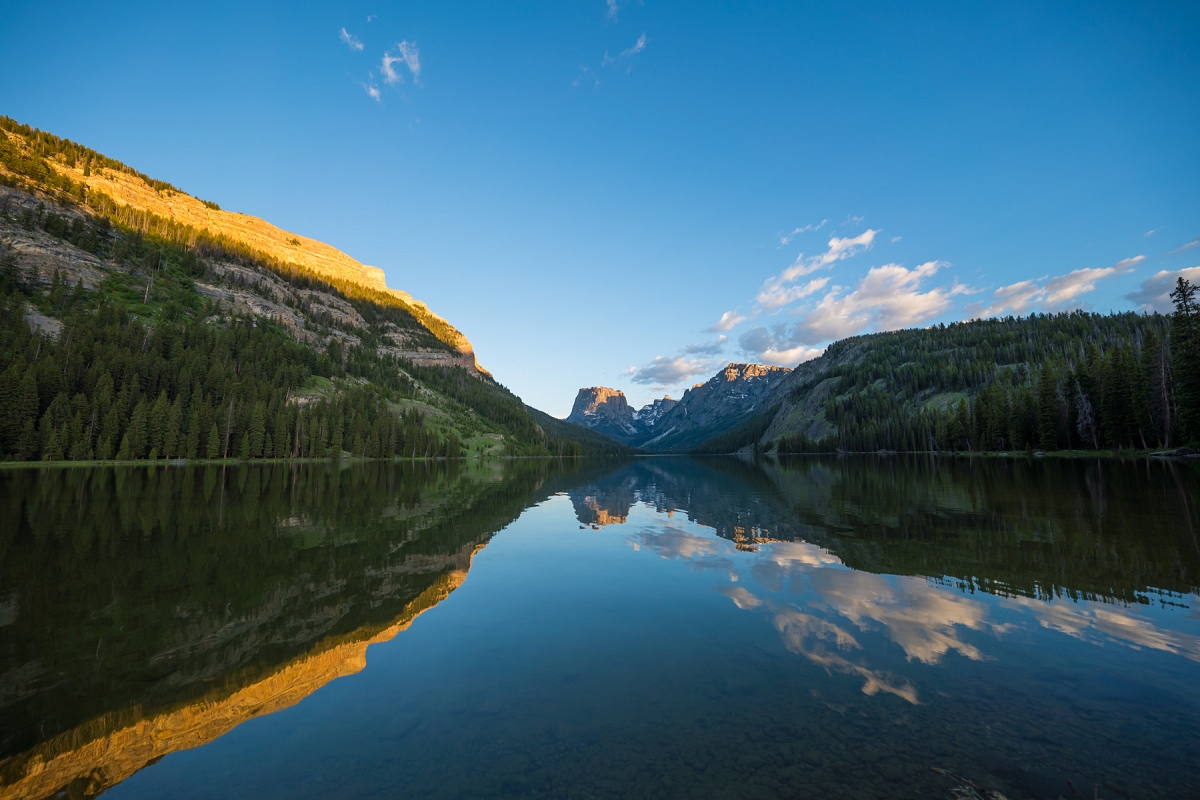 Astrophotography is the first thing that comes to mind with a lens like this, so we stayed out past sunset to really test out the low-light capabilities. Of course coming from the 20mm f/1.8 I found myself needing to increase my ISO for a proper exposure, but the 12mm field of view was absolutely fantastic.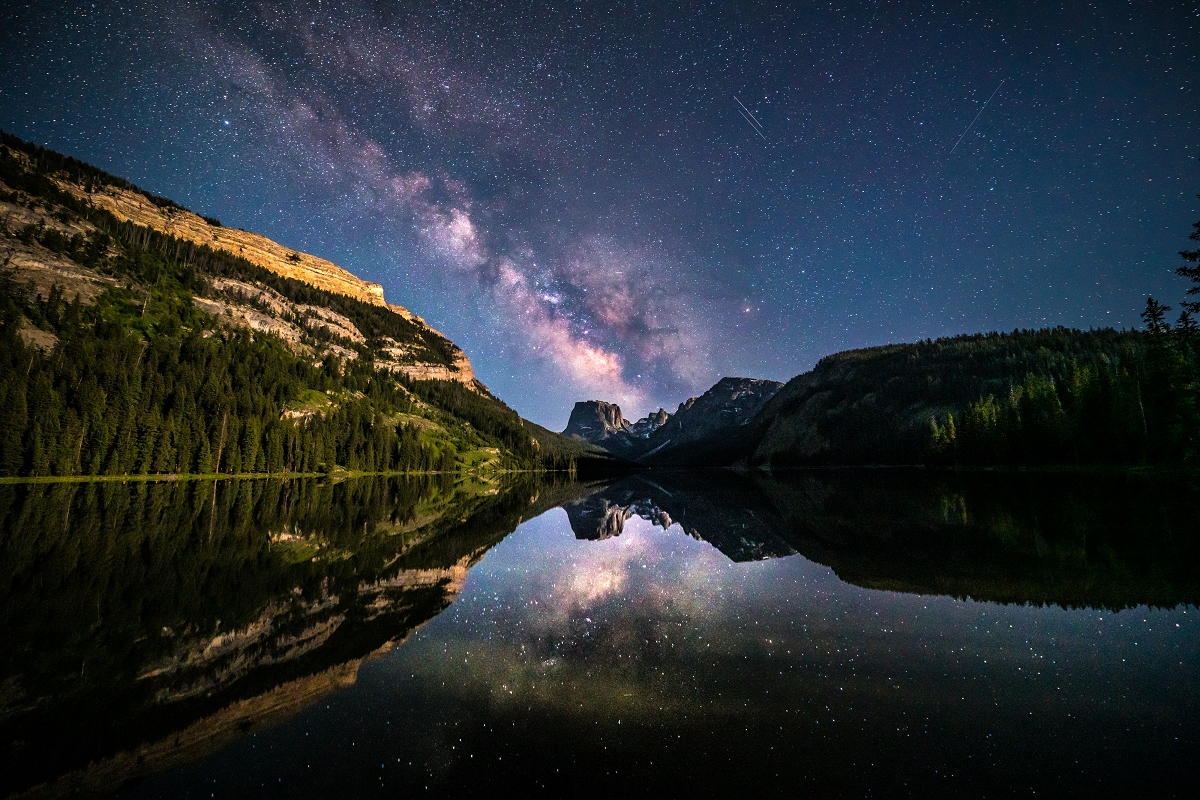 It's easy to see a fairly significant vignette on this lens wide open here, as well, but as I've mentioned in other reviews, that's not something that I necessarily dislike. A massive, uncontrollable vignette isn't desirable because it's a forced aspect to one's photo, but a subtle vignette that's easily editable is a bit of an artistic flare that I enjoy having. If you hate all vignettes just flip on the Lightroom lens profile and you'll be good to go. 
Cropping into the center of the frame we can see that this lens is extremely sharp, with great rendering. Focusing on the stars at 12mm is not easy, of course, but once the focus is dialed in I'm very impressed by the sharpness. Looking to the corners however we see the pixel stretching I referred to above. A side effect of zero-distortion rectilinear lenses is that edge pixels need to be "pulled" to the sides of the frame in order to keep the image projection looking natural, which causes objects like stars to appear as lines rather than dots.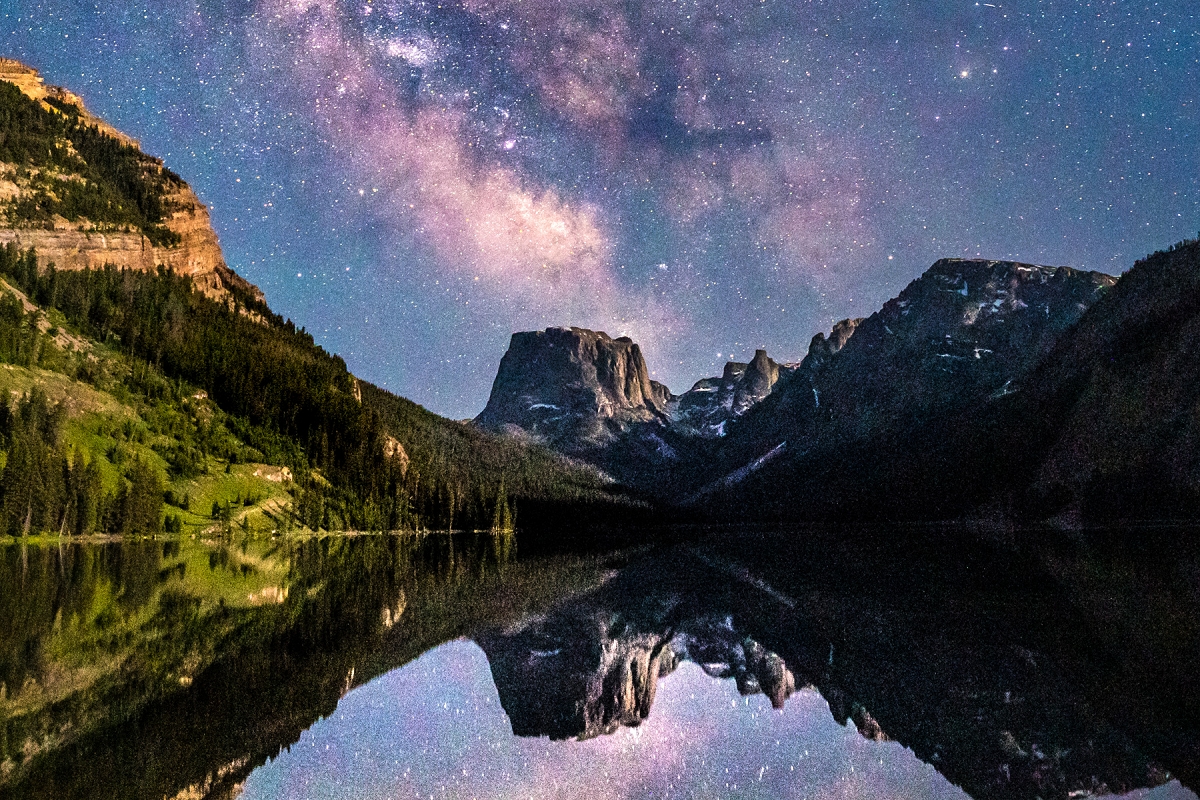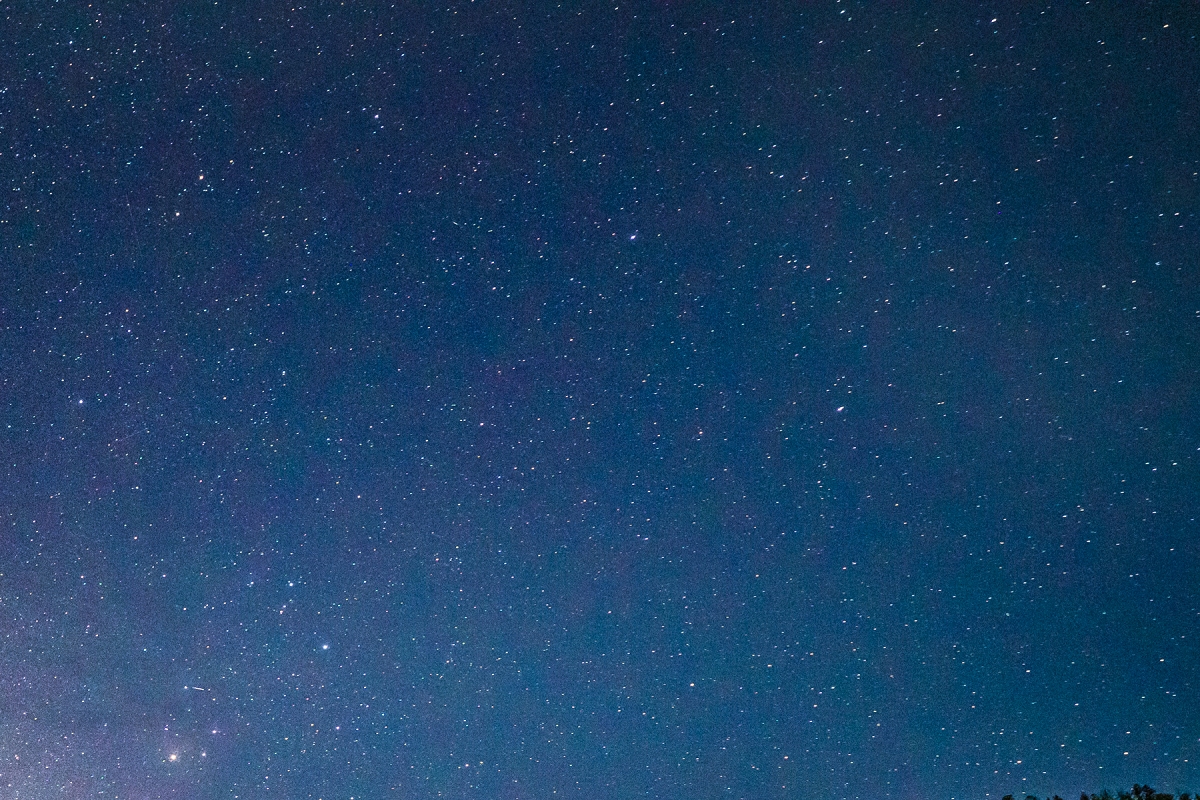 Moving on to daytime shots (below) I wanted to test the Nano AR coating and the Super Extra Low Dispersion Glass elements by shooting directly into the sun. As you can see, ghosting and flares are nearly non-existent, creating a very clean image. The sun, of course, has substantial glow around it, but there are no floating blobs of green or magenta and no streaking away from the light source. The dynamic range and contrast rendering was extremely impressive, also, and detail was wonderfully preserved in the shadows. All in all, exceptional, and very much deserving of the G-Master name.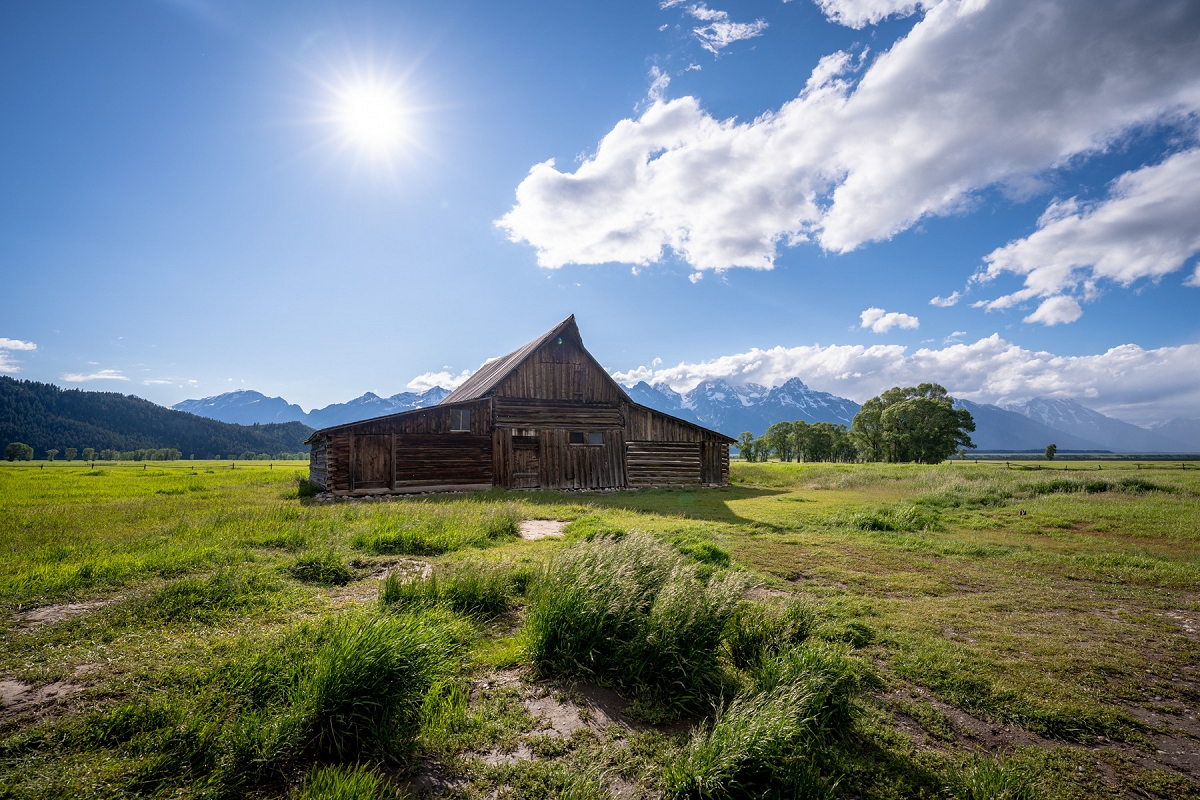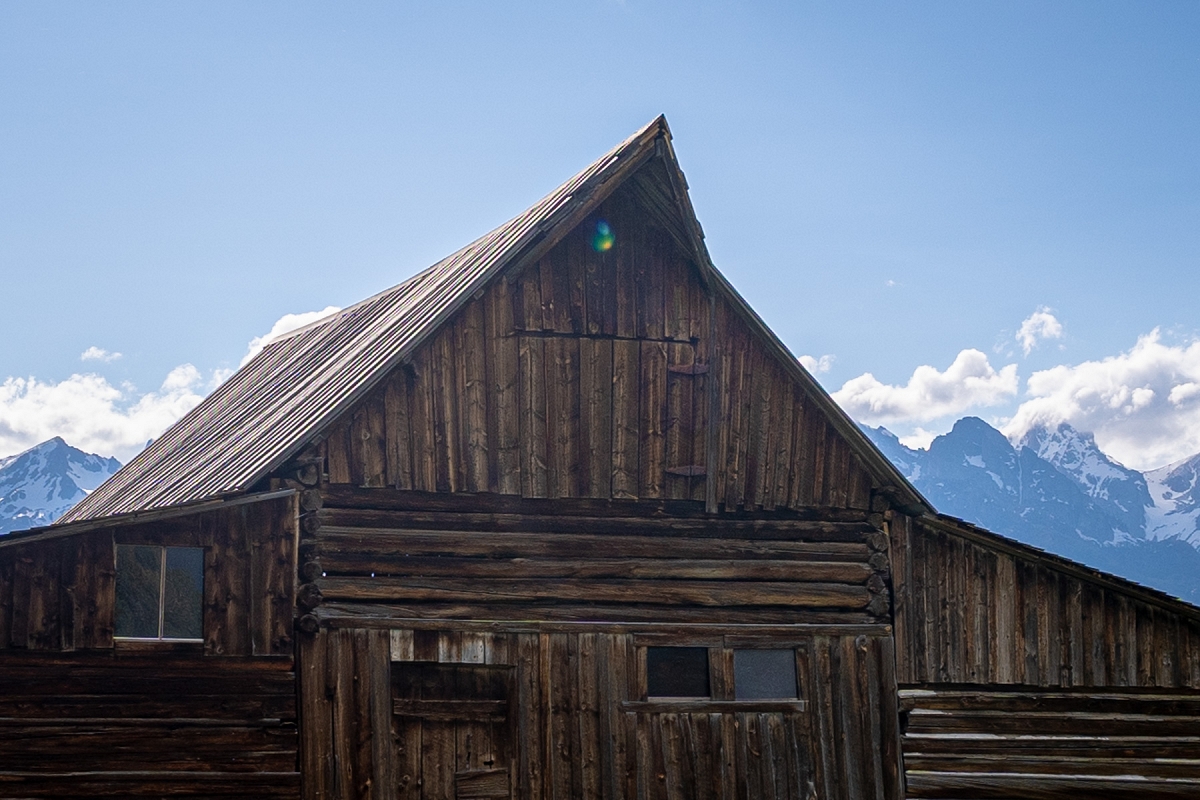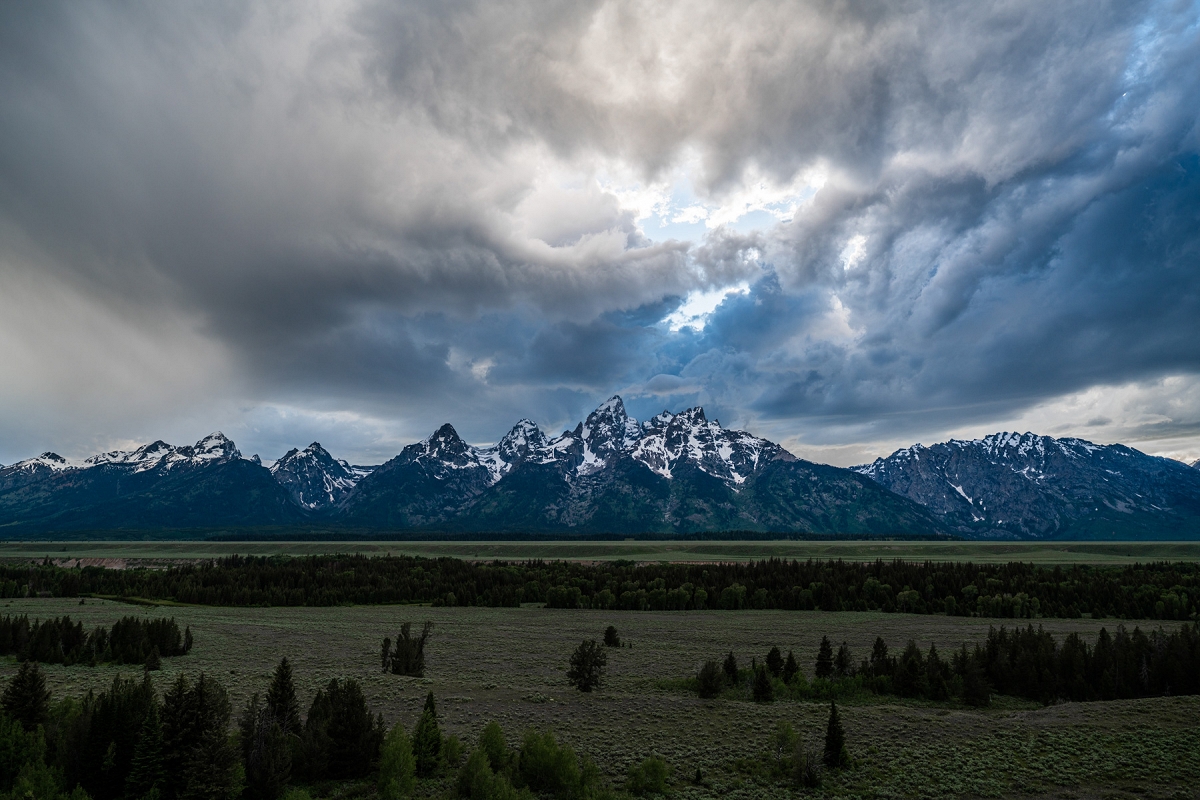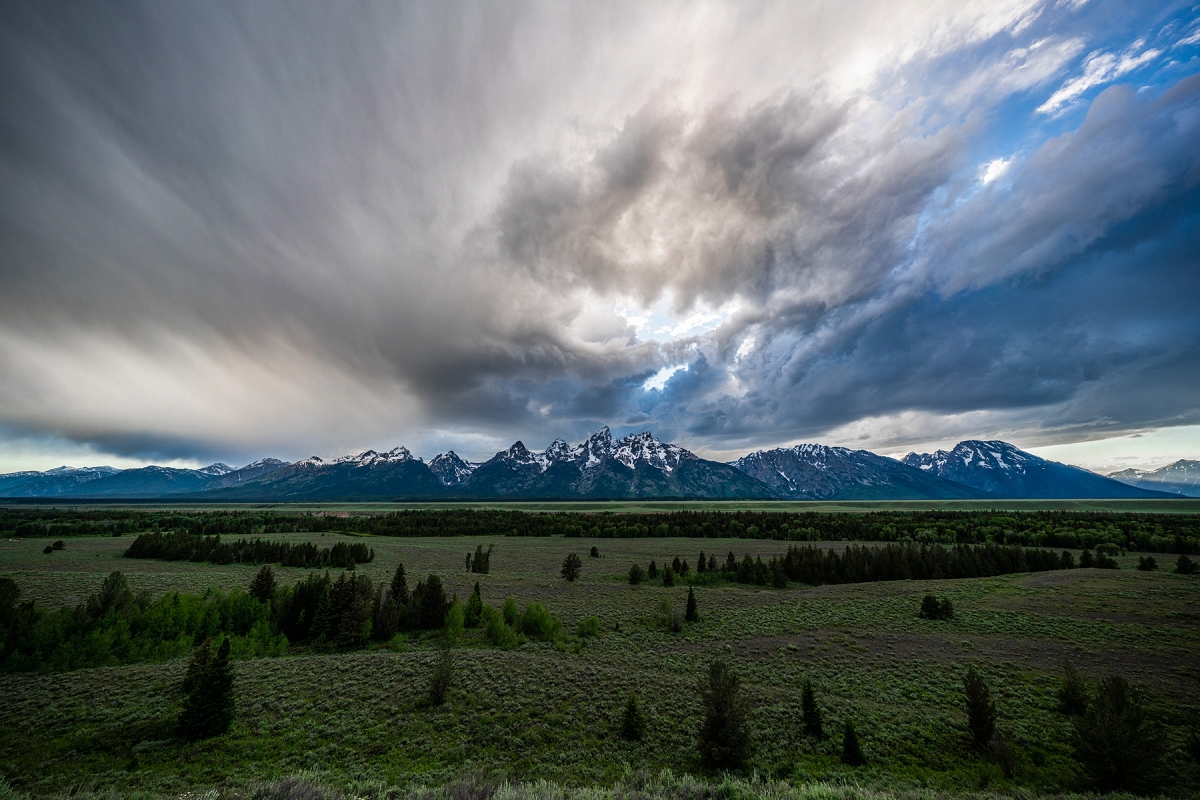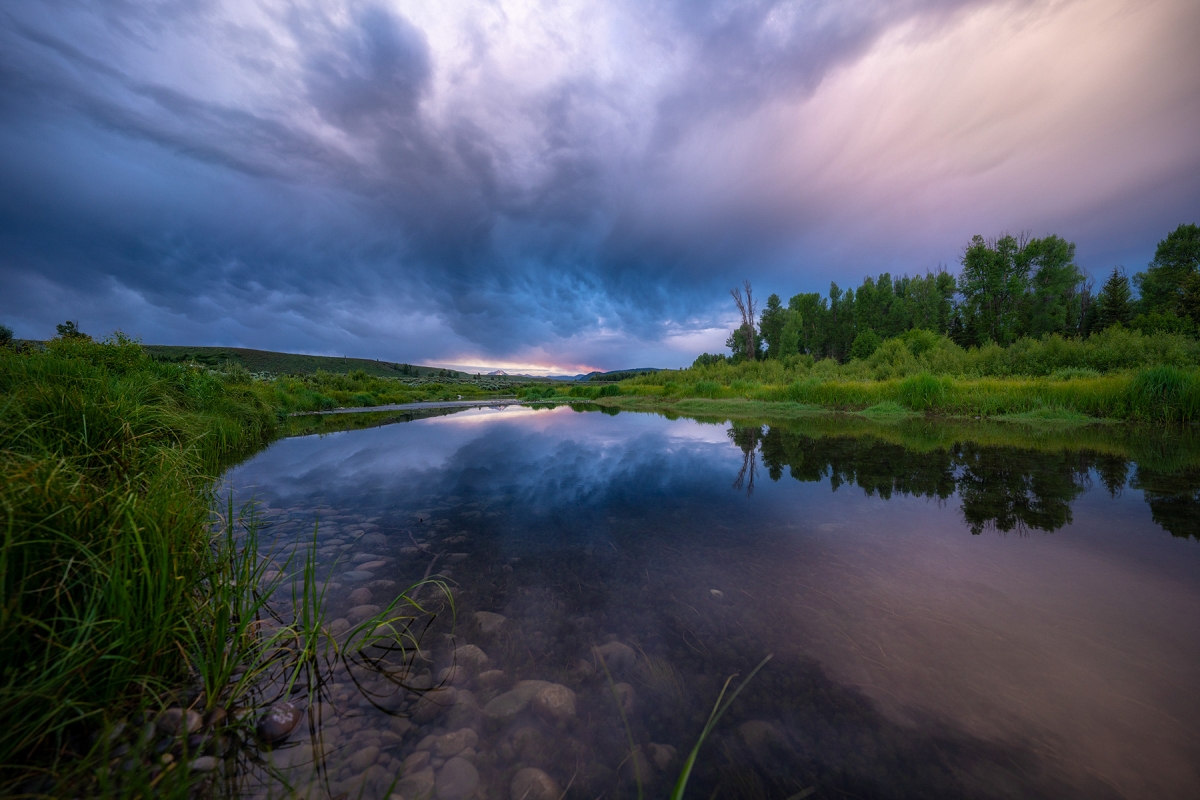 Final Thoughts
This is a technically impressive lens that fills a much-needed gap in not just the Sony lineup, but the lens quiver of all camera manufacturers. It's not the lightest lens, nor is it the cheapest, but I can't imagine anyone having regrets after adding it to their bag. The only real question for me is if it'll replace my 16-35mm GM or if I'll choose to keep both.